PONTIAC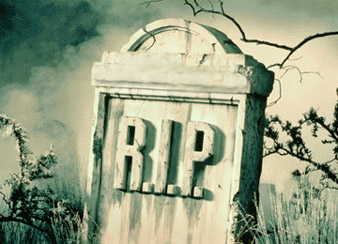 PONTIAC 1926 - 2009
Pontiac builds excitement! Well it used to, but not anymore. Pontiac built some really great cars, but GM mismanaged the brand which in turn destroyed its identity. Goodbye old friend. You will be missed.
1956 Pontiac Laurentian...a perennial classic.
2009 Pontiac Solstice...for speed freaks like me! Lutz magic at its best.
1978 Pontiac Trans Am...Even Smokey sheds a woeful tear.
1969 Pontiac GTO...Here come da Judge! Ouch! A girl could lose her underpants going this fast.
2008 Pontiac G8...from the land down under. GM should have be named this car the Grand Prix.