JAMIE PETERSON'S BUSINESS PLAN
Everybody should have a plan. I have a plan that may surprise you quite a bit. What would I like to do or become? I long to rebuild and restore my family business that was started in 1883. To that end I have chosen to acquire and/or merge the following companies: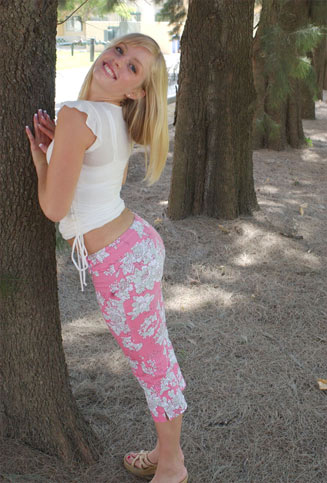 1. WEYERHAEUSER is an international forest products company based in Washington state with annual sales of $22.6 billion. The company was founded in 1900 and currently employs about 54,000 people in 18 countries.
2. CANFOR is a leading Canadian integrated forest products company based in Vancouver, British Columbia with interests in over 33 facilities in British Columbia, Alberta, Quebec, Washington State as well as North and South Carolina.
3. SAUDER INDUSTRIES of Vancouver, British Columbia, Canada manufactures and distributes decorative wood products: mouldings, doors, flooring, hardwoods, plywood and panelling.
4. MASONITE of Mississauga, Ontario, Canada is a leading manufacturer of wood fiber siding, doors, trim, and interior products.
5. LOEWEN WINDOWS of Steinbach, Manitoba, Canada manufactures wood windows and doors.
6. PELLA WINDOWS & DOORS of Pella, Iowa manufactures windows and doors.
7. KITCHENCRAFT CABINETS of Winnipeg, Manitoba, Canada manufactures kitchen, bathroom, and home office cabinets. Kitchen Craft is a division of a Master Brand Cabinets.
8. COFFMAN STAIRS of Marion, Virginia manufactures quality hardwood stairs parts.
9. MICHIGAN MAPLE BLOCK of Petoskey, Michigan manufactures butcher block products.
10. ORNAMENTAL MOULDINGS of Waterloo, Ontario, Canada manufactures decorative wood mouldings.
11. STRATA FOREST PRODUCTS of Sant Ana, California manufactures wood mouldings.
12. T.M. COBB based in Riverside, California manufactures windows, doors and mouldings.


This will bring together under one banner a fully integrated national forestry company with fingers in all corners of the pie. So no matter how you slice it, it makes money! Together these companies would record over $30 billion in annual sales. Not bad for a teeny wussy like me, huh?

PLAN B: So what if Plan A is scrubbed? Well, that's no problem either, because I just have to reverse Plan A to get where I want to be. I just love it when a plan comes together!